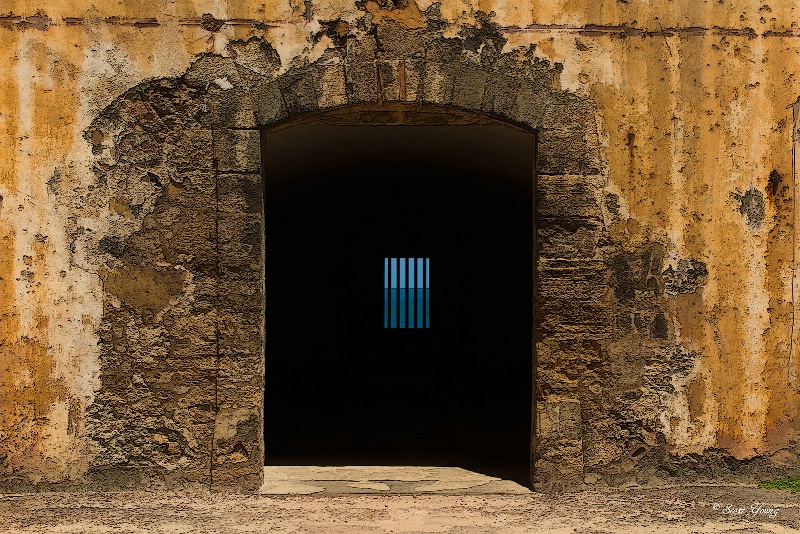 Jail Cell; El Morro; Old San Juan, P.R.
handheld, processed with Topaz Simplify and PS Poster Edges filters
© Richard S. Young
Copyright for this gallery photo belongs solely to Richard S. Young. Images may not be copied, downloaded, or used in any way without the express, written permission of the photographer.